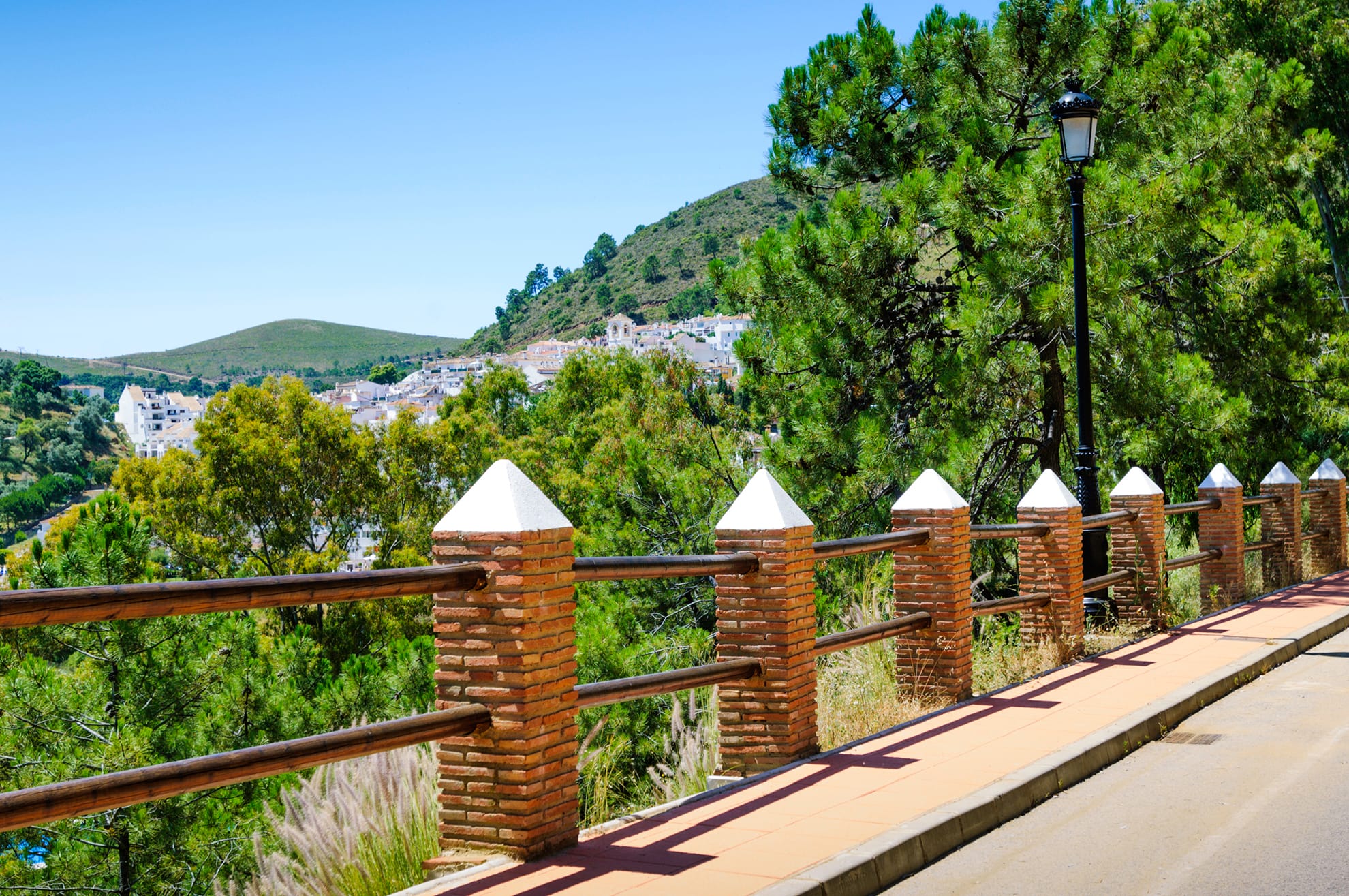 About Propertiespain
Propertiespain es una empresa inmobiliaria profesional que se siente orgullosa de ofrecer un completo servicio a nuestros clientes. Nos aseguramos de que nuestros clientes estén informados y felices en todo momento a lo largo del proceso de venta y no descansamos hasta que estén satisfechos con su compra.
Destacamos por nuestro extenso conocimiento en el procedimiento de venta y nuestros amplios contactos en el mundo inmobiliario de Benahavís.
Nos enorgullece decir que Propertiespain se ha forjado una reputación inmejorable como el único agente inmobiliario donde acuden para comprar o vender en el municipio de Benahavís.
EL EQUIPO
La compañía fue fundada por Scott Marshall, hijo del famoso artista local David Marshall. Scott nació y se crio en Benahavís, por lo que tiene un profundo conocimiento de la zona. En un movimiento audaz, Scott establece Propertiespain cuando todas las demás inmobiliarias estaban cerrando debido a la crisis económica.
Esto resultó ser su movimiento ganador. Ha formado un equipo de profesionales inmobiliarios que también tienen un profundo conocimiento no sólo del pueblo de Benahavís, sino de las prestigiosas urbanizaciones que se encuentran fuera del límite del pueblo.
Para expandir nuestra oferta a clientes potenciales, también ofrecemos servicios de alquiler y mantenimiento en general.
Get in touch!
Whether you are interested in listing, buying or renting a property with Propertiespain, please fill out the contact form and we will get back to you.